A point of sale system designed to make things easy!!!
Your Clover POS system makes running your business a breeze. Take orders and accept payments. Organize inventory and manage your team. Grow your customer base. All at the tips of your fingers.
Process more payments
Leave no tender type behindAccept credit, debit, and gift cards as well as NFC and mobile payments.
Make it easy for your customersOffer digital receipts and one-touch tipping. Process refunds, returns, and exchanges quickly and easily.
Take care of the extrasAutomatically apply service or delivery charges.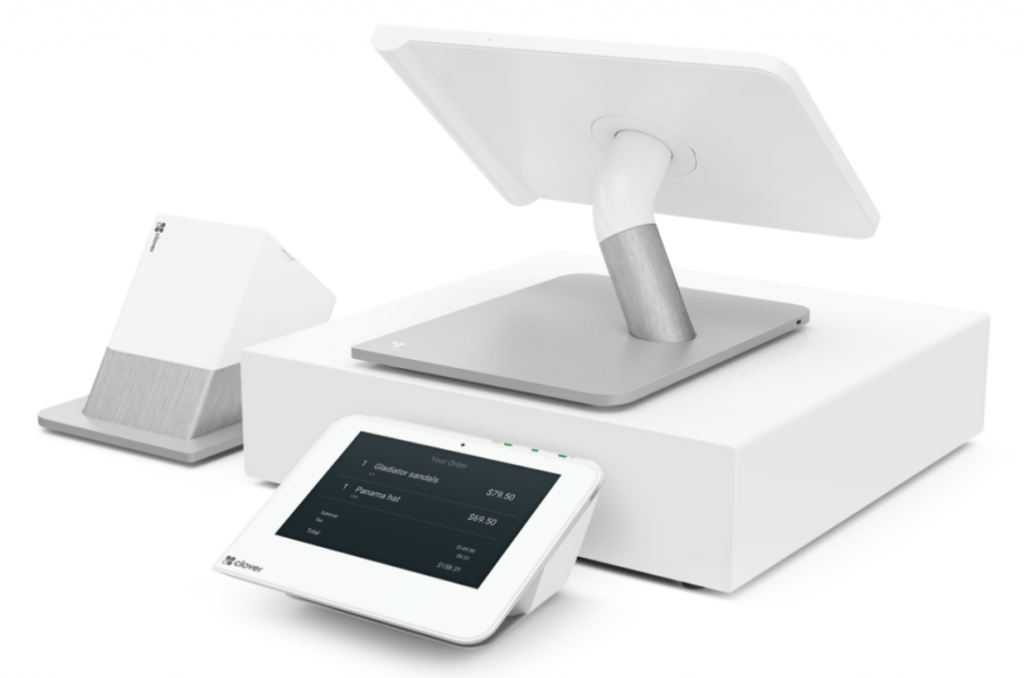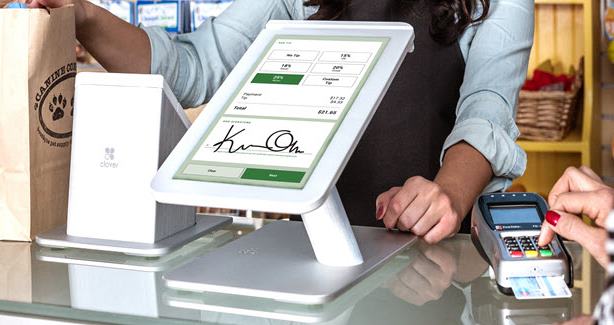 Connect front & back of house
Make orders more preciseCustomize orders with descriptive modifiers like "extra cheese" or "sauce on the side." Plus, link the right orders to the right guests.
Fire orders on the spotFire orders to your kitchen the moment they're placed—and change them even after they're fired.
Keep your lines of communication openInclude special customer requests in order notes.
More to your menu than meets the eyeDo more than just keep your menus up to date. See what's in stock for new ideas for specials. Anticipate ingredients you'll need tomorrow.
If you buy clover through your bank you don't get the attention of a local Clover dealer.
Run your entire shop on a single smart POS. Manage inventory and keep track of stock. Accept payments at the touch of a button. Handle returns and exchanges. Oversee your staff and run sales reports.
The best choice for retail stores that need to move fast. Station Pro is our fastest, most powerful POS system. From inventory and payments to managing your staff and running reports, it's all at your fingertips. Comes with two screens—one for you, one for your customers.
Manage your inventory
Create SKUs and variantsKeep track of your items with helpful variants like "red" or "size medium."
Get low-stock alertsNever miss a sale again because you're out of stock. Clover will notify you when your inventory is running low.
Add and update itemsScan and instantly add to or update your inventory with a barcode scanner.