GREAT FEATURES WITH EVERY PACKAGE
Florida POS delivers superior restaurant/retail POS environments.
Mobile First Cloud POS Solution
Designed from the ground up to be mobile, the Tabit solution implements mobile best practices and offers a business-process oriented solution to address both restaurant operators and their customers.
Tabit is a cloud-based solution, deployed using the latest cutting-edge technologies, and utilizing tablets and smartphones as the primary touchpoints – eliminating the need for traditional on-premise software installation and support. Built upon a single unified platform, Tabit offers a set of solutions that address the entire restaurant ecosystem, thus reducing the need for multiple integration points, and breaking down legacy information silos. The solution is easy and fast to deploy.
Tabit supports multiple touchpoints serving both restaurant operators and their customers, while consistently utilizing the same business logic and unified database. Various stakeholders within the restaurant can leverage these capabilities: Servers, Kitchen staff, managers, greeters and even the customers themselves.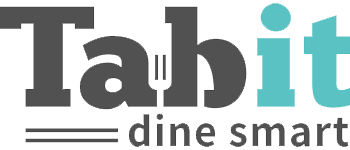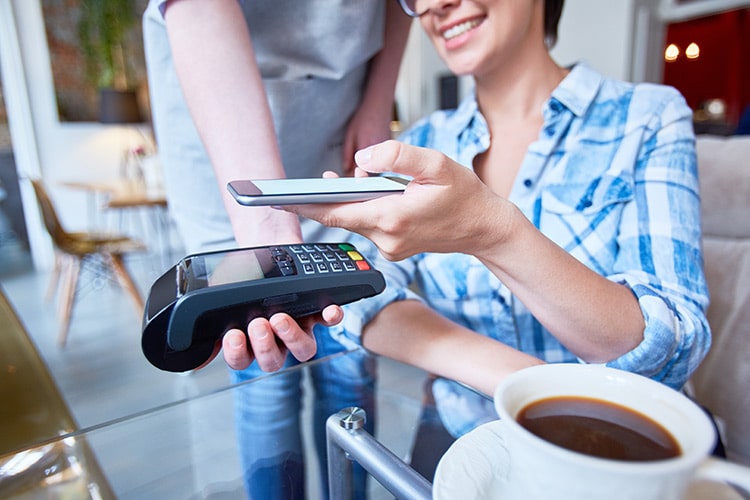 WE HAVE LOTS OF BENEFITS!
TAKE A LOOK TO OUR CLOUD SOLUTIONS
With our Cloud solutions you can run your retail or hospitality business more efficiently.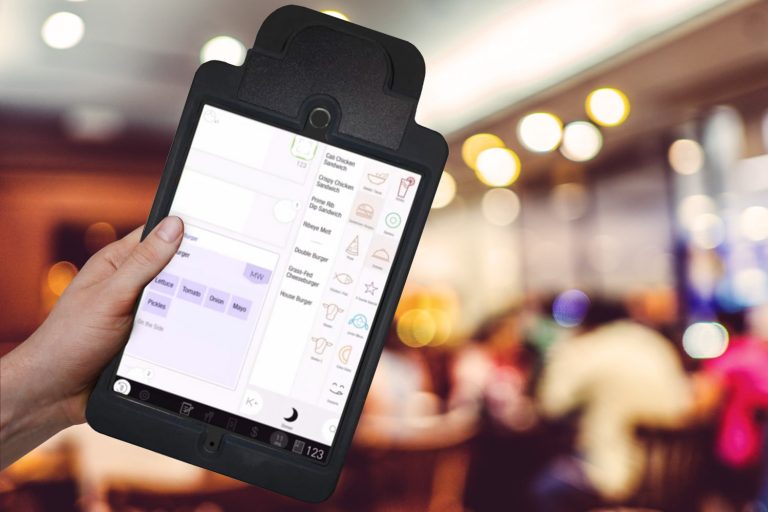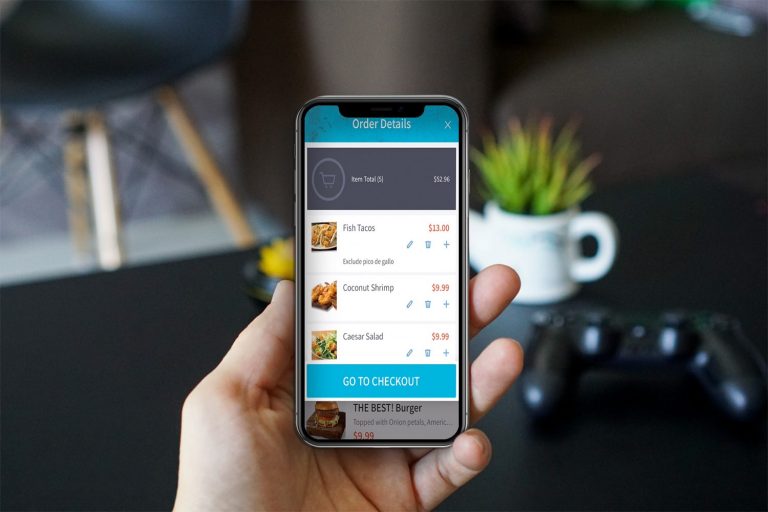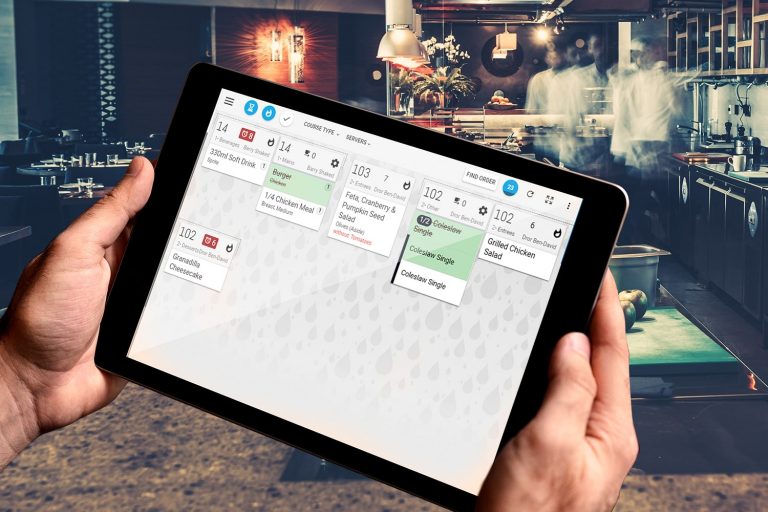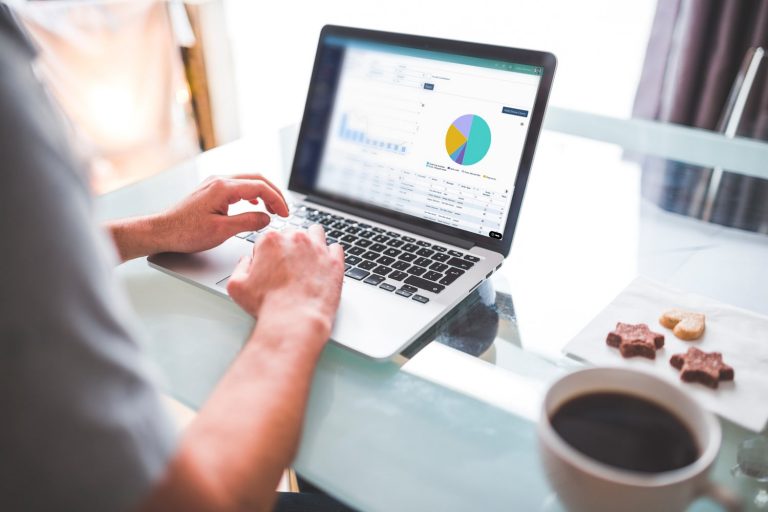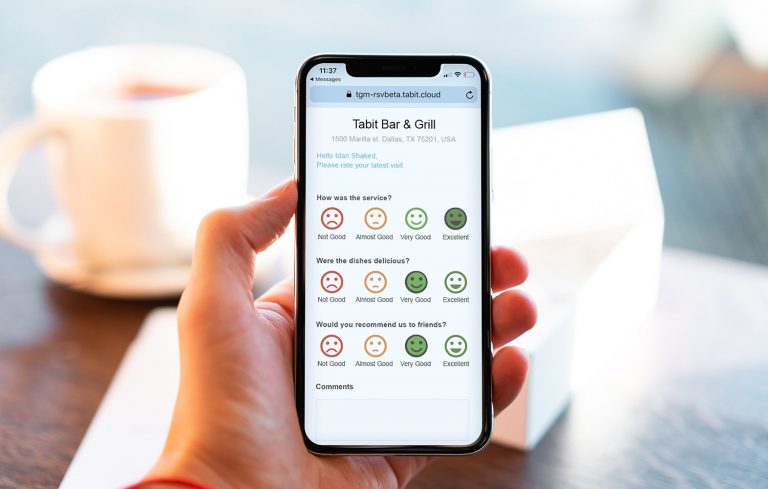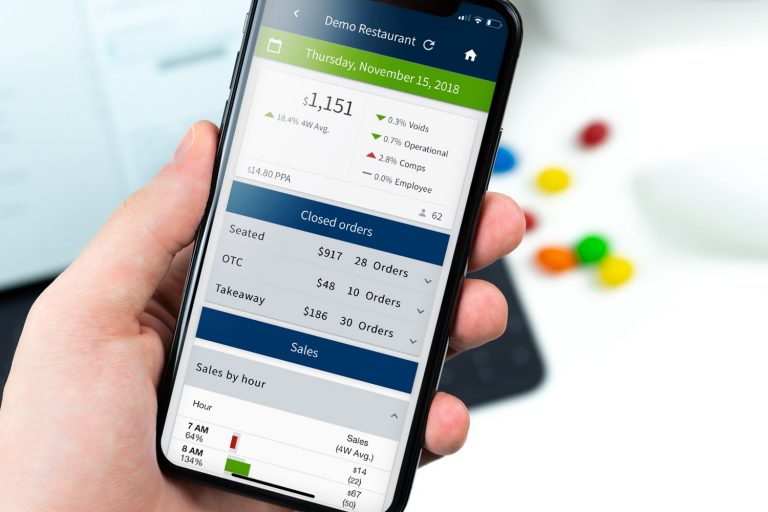 Powerful POS Systems For Busy Environments
Florida POS is a provider of most advanced technology to the restaurant industry. Florida POS Systems offers a broad range of full-featured point of sale systems along with electronic cash registers, credit card terminals and mobile payment solutions. Our experienced team will provide you free quotes on the types of hardware and software that we supply.